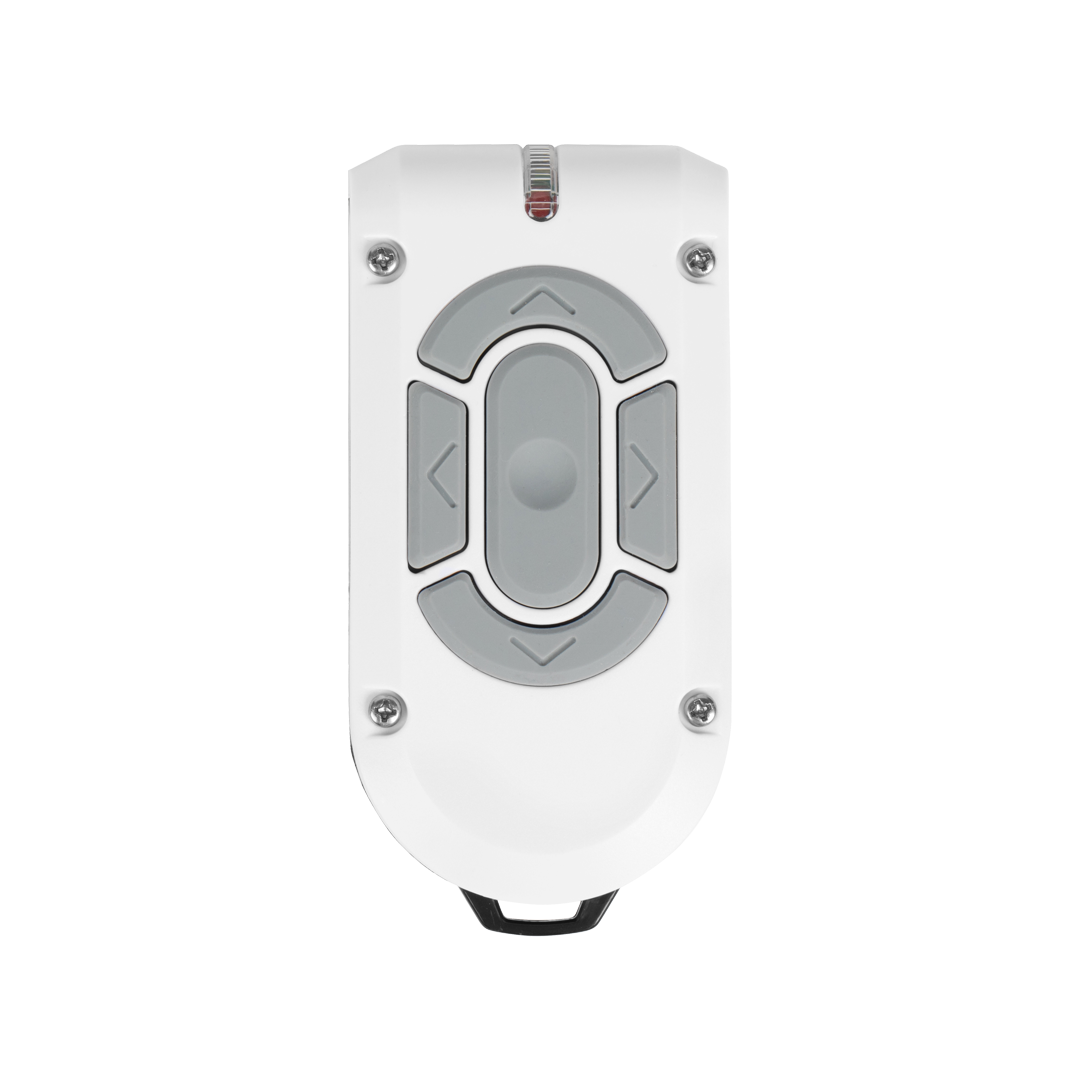 Betta Pool Skimmer Remote Control
Genuine Betta pool skimmer replacement remote control. 
Compatible with Betta SE and Betta 2.
Enhanced Core Durability
Betta SE is more durable and reliable by incorporating new technology and materials into its core components design.
Re-engineered Twin SCT Motors
The improved chip-controlled twin Salt Chlorine Tolerant SCT Motors are extremely efficient and reliable providing continually trouble-free cleaning of pool surface.
Solar Powered
Runs completely on solar power. The high capacity built-in lithium battery gets charged by the strong and highly efficient solar panel with durable corrosion resistant surface.
Smart Auto Clean
Automatically cleans various floating debris on the water's surface; such as leaves, dust, pollen, dead insects, pet hairs.
Large Easy-Clean Basket
With a top handle and fine mesh filter, there is no need to remove Betta from the water. Simply dock it, open the cover and empty the debris basket.
Saltwater and Chlorine Pools
Betta consistently deliver exceptional cleaning performance, whether in saltwater and chlorine pools.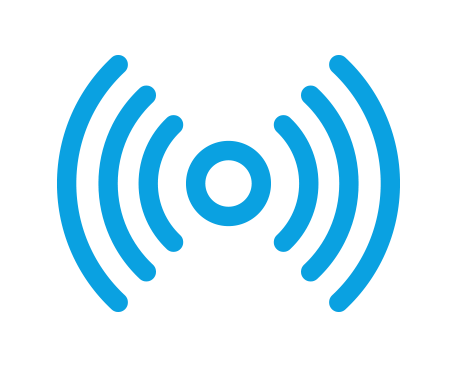 Ultrasonic Radar Sensors
Ultrasonic radar technology detect obstacles and guide Betta to efficiently clean your entire pool, hassle-free.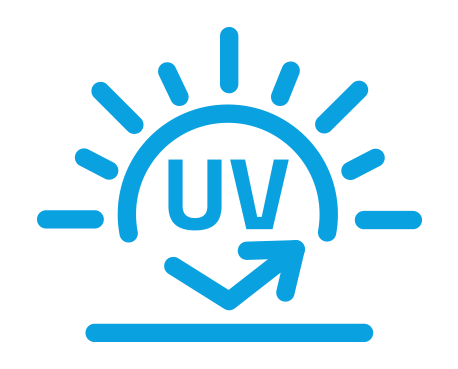 UV Resistant Body
The special UV resistant coating and material prevent damages caused by ultraviolet radiation emitted by the sun.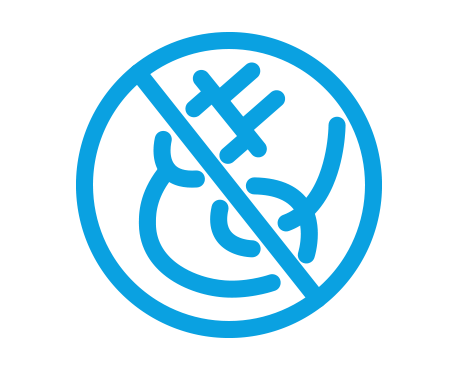 Cordless with Remote Control
Wave goodbye to long cables that get in the way. With the wireless remote control feature, switching between automatic and remote control usage is a breeze, making it incredibly convenient for you.